Introducing the

PlanWise

™

Tool
Targeted formative assessment practices and strategies that you can learn about and implement in your lesson plans whenever you're ready!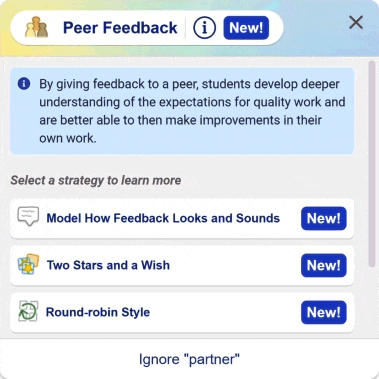 What is the
PlanWise tool?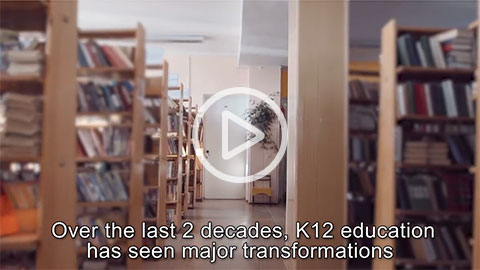 The PlanWise™ tool is a Chrome™ Extension for Google Docs™ designed by ETS specifically for K–12 teachers to improve formative assessment professional learning for teachers. The tool provides formative assessment practices and strategies right in your regular workflow, meeting you where you are to help you when you need it — while you're lesson planning.
View this short video to learn more about the PlanWise tool.
Making an impact on teaching
and learning
Formative assessment is a planned, ongoing process used by all students and teachers to elicit and use evidence of student learning to improve outcomes and support students to become self-directed learners. Effective implementation requires students and teachers to integrate and embed formative practices in a collaborative, respectful classroom environment (Council of Chief State School Officers, 2018).1
Formative assessment can have a significant impact on your students' learning, helping you and your students gain greater insights into their understanding. These insights can:
help you tailor instruction and learning activities to student needs
enable your students to make decisions about their own learning
allow students to continue to progress in their learning
So how can the PlanWise tool help? It offers you access to strategies in six critical formative practice areas. These strategies are useful in any instructional setting, whether you're working with students in person, fully remote or using a hybrid model.
Learn more or get started today.
1 Council of Chief State School Officers (CCSSO). (2018). Revising the definition of formative assessment. Washington, DC: Author.