Meeting Teachers Where They Are
The PlanWise® tool accompanies teachers during lesson planning, providing dynamic formative assessment suggestions in the moment to enrich decision making in instruction, learning and assessment.
Impacting Learning Outcomes
Formative assessment has a significant impact on students' understanding. It helps teachers better meet students' learning needs and allows students to gain greater insights into the learning process. The PlanWise tool helps teachers implement formative assessment strategies in six critical practice areas. These strategies are useful in any instructional setting, whether working with students in person, fully remote or via a hybrid model.
Using Learning Goals

Eliciting Student Understanding

Peer Feedback
Student Self-Assessment

Formative Feedback

Pre-Assessment
Plan lessons in Google Docs™ using the Chrome™ browser.1
The PlanWise tool underlines words and phrases associated with formative assessment practices.
Select underlined words or phrases to learn more about formative assessment practices and choose suggested strategies that work best.
Copy and paste any strategy directly into the lesson plan and customize it to individual lesson goals.
Our work with teachers has shown that integrating the PlanWise tool into lesson planning means less time spent searching, a greater consideration of critical formative assessment practices and an increased likelihood of implementation with students.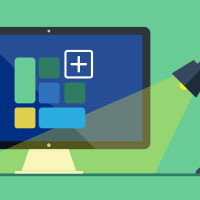 How to Adopt
Ready to put the PlanWise tool to work for your teachers? Contact us to get started. We'll work with you on a subscription that's right for your school or district.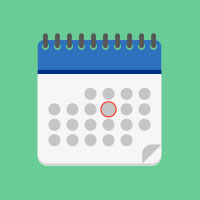 Schedule a Demo
Contact us to get more information, schedule a demo or to discuss how you can access a trial of the PlanWise tool.

Best of Show
Tech & Learning announces PlanWise was awarded Best of Show at the International Society for Technology in Education's annual conference and expo. This annual award celebrates the products, and businesses behind each one, who are transforming education in schools around the world. Tech & Learning's panel of judges awarded the products and solutions to exhibitors at ISTELive 22 Live who show the greatest promise to the industry, according to the U.S.'s most tech-savvy and knowledgeable educators.
1 The PlanWise tool is optimized for use only in Google Docs in the Chrome browser. It's not currently available in other browsers or in any word processing programs.